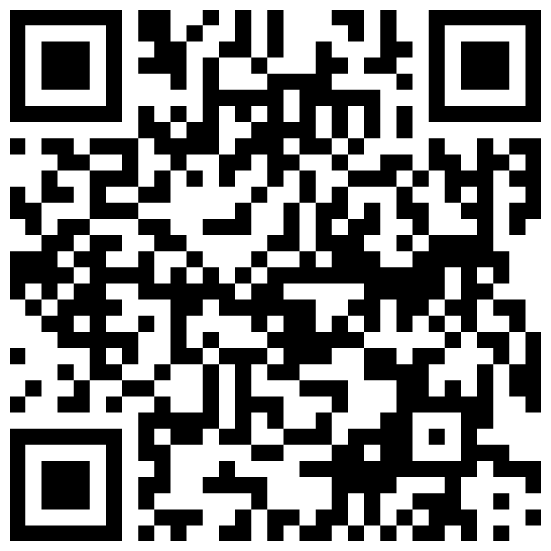 Claim your Lyft Pass today! Just scan the QR code, follow the prompts, and be on your way.
Make sure you have the latest Lyft app and your account is set up.
Open your phone's camera and line it up with the QR code.
A notification to open the Lyft app will pop up. Tap it.
Verify your email address, and you'll be all set.
This pass renews monthly.
You can claim your pass by entering code IURIDES in the Lyft Pass section of the app's 'Payment' tab.